Patterntalk is a design studio that thrives on starting conversations with its eloquent patterns! Meet Natalie Couto, the artist and talker behind the patterns: she is a self-taught illustrator and freelance surface designer from Toronto, Canada who now resides with her husband and daughter in Malta. Before living her dream job, Natalie worked as a full-time manager, running everything from boutique hotels to hair salons and womens' water spas to beauty bars. Now, she finds daily inspiration in seaside nature and the ancient architecture of the Maltese Islands for her designs.
As a young girl, Natalie would spend hours painting and drawing alongside her grandmother, Annaliese who enjoyed painting portraits, florals, animals and landscapes. Natalie remembers her grandmother travelling to the Canary Islands every winter where she was inspired by the tropical surroundings and could paint to her hearts content.
Natalie is grateful for Annaliese's artistic influence and now cherishes the time she shares with her young daughter, drawing and painting together.
Moving across the world and living a different way of life gave Natalie the freedom to tap back into her creativity. She had been 'zentangling' daily in Toronto to relieve work-related stress and continued to draw in Malta. She began posting her artwork on Instagram in response to a few drawing competitions and discovered the world of surface design and the highly acclaimed Make It In Design courses.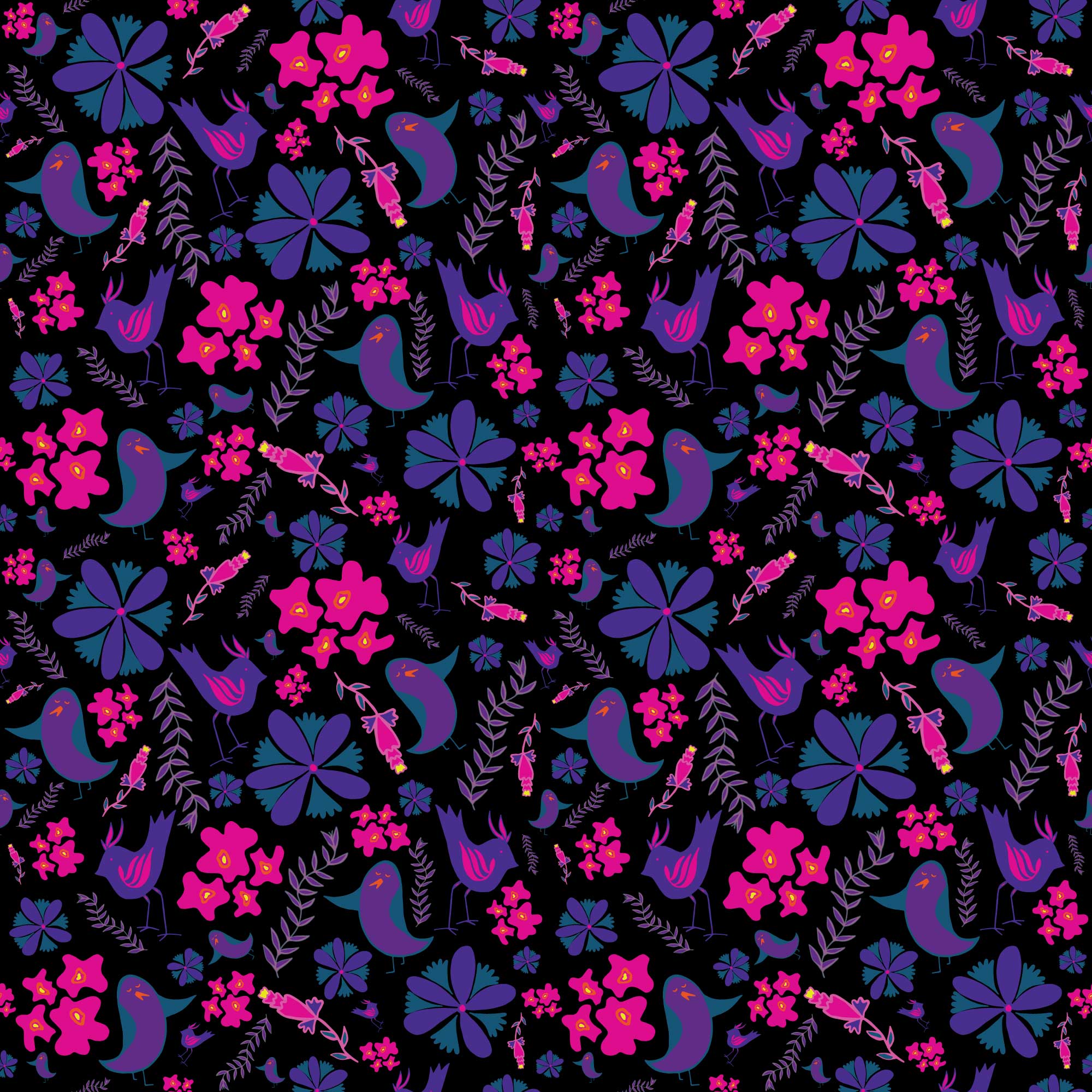 finding the voice behind Patterntalk
Natalie knew she was hooked on creating designs from her artwork since the creation of her very first technical repeat pattern.
Patterns have always been an intriguing form of expression and communication for Natalie and because patterns exist everywhere - their effect can be taken for granted. She believes a particular pattern can 'speak volumes' about a person's lifestyle and cultural influences. She also finds the psychology behind color choices very telling and fascinating. For Natalie, the decision to brand her design studio as Patterntalk was an intuitive one - and one that could sustain future growth with a collective of surface pattern designers.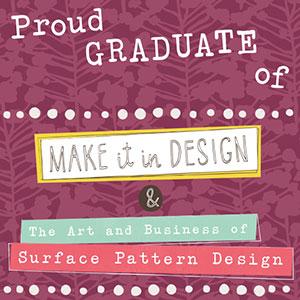 As of December 2017, Natalie is a proud graduate of the MIID Art & Business of Surface Pattern Design program. She is absolutely thrilled to be creating patterns on a daily basis for several lifestyle markets - including interiors (wallpaper, home decor) and textiles (bolt fabric, apparel).
You can visit the SHOP section to find select products made with Natalie's patterns or contact us directly for the password to view her portfolio.